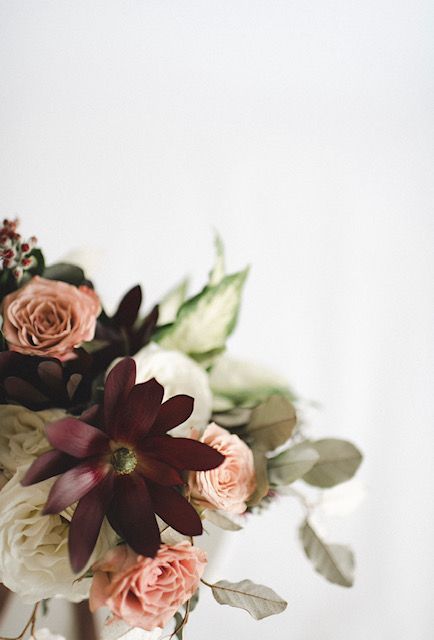 Mother's Day Brunch To Go
This Mother's Day Eberly is helping you adhere to social distancing while providing a special brunch experience at home. Surprise your loved one with pastries baked by our Pastry Chef, Sarah Seghi. We have five options that will feed the whole family including; cinnamon rolls, apricot jam babka, lemon raspberry pound cake, marbled chocolate chunk banana bread, and chocolate chip cookies. Curated wine selections by our sommelier, Krista Church are available to add on, as well as a medium sized bouquet of flowers designed by Rebel Floral.
Orders can be placed at www.toasttab.com/eberly-austin and will be strictly available for pre-order only until May 7th.
To retrieve your order please drive up to the front of the restaurant between 9a-1p on the morning of Mother's Day, May 10th. Please call 512-916-9000 with your order name and vehicle type.
Be sure to place your orders early, as there are limited quantities available. For further information email Tyler@eberlyaustin.com .