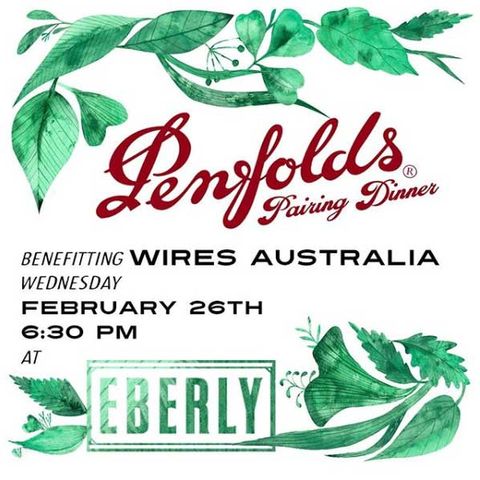 Penfolds Pairing Dinner benefitting WIRES
Join to benefit WIRES (Wildlife Rescue and Education Service), the largest wildlife rescue organization in Australia, with a five-course Penfolds Pairing Dinner to help rehabilitate native animals and their threatened ecosystems from the Australian wildfires.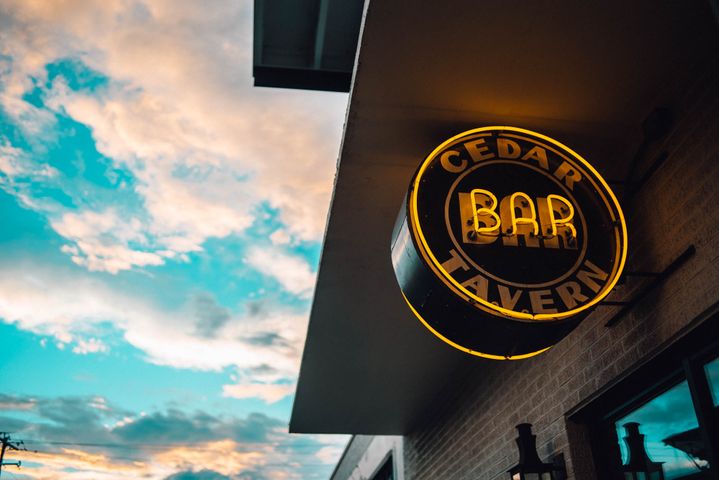 Tavern Tunes
Since 1866, the Cedar Tavern bar has been showcasing new and up-and-coming artists. We have continued this tradition in the relocated home for the Cedar Tavern at Eberly in Austin, TX. Every Thursday night from 7-9pm we host a local artist/band for our city to discover and enjoy. Come join us this Thursday!