What's coming up at Eberly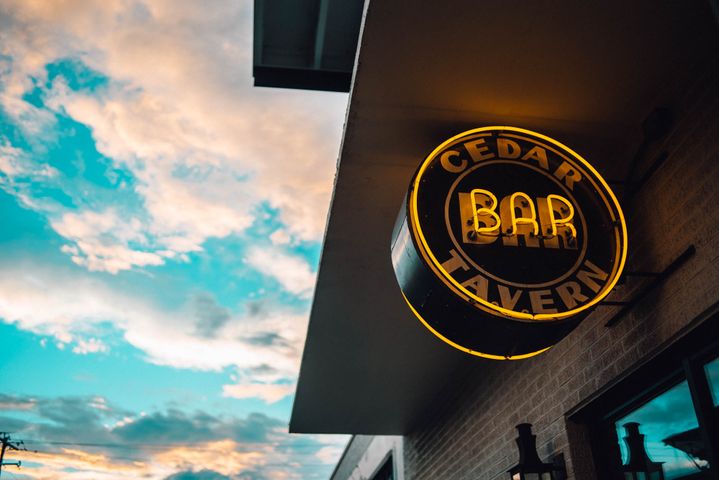 Tavern Tunes
Since 1866, the Cedar Tavern bar has been showcasing new and up-and-coming artists. We have continued this tradition in the relocated home for the Cedar Tavern at Eberly in Austin, TX. Every Thursday night from 7-9pm we host a local artist/band for our city to discover and enjoy. Come join us this Thursday!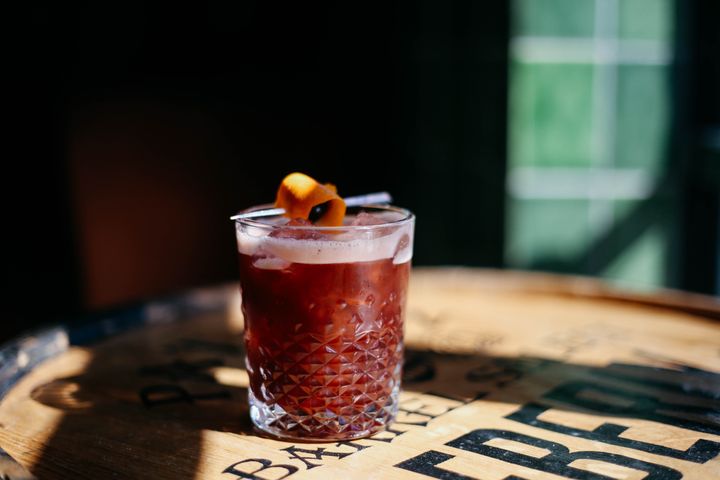 Happy Hour
Join us for Happy Hour all night Sunday & Monday!
5pm-7pm Tuesday - Friday.
Drink Specials & Select Discounts on Food
$4 draft beers / $7 glasses of wine / $7 select cocktails