FORGED FROM AN OLD PRINT SHOP ON SOUTH LAMAR, Eberly is a thoughtful collection of dining, drinking and thinking spaces.
Austin has always been a gathering place for risk takers, creative types, and liberated thinkers to connect and feed off each other's energy and creativity. We've distilled that spirit into one distinctively authentic place.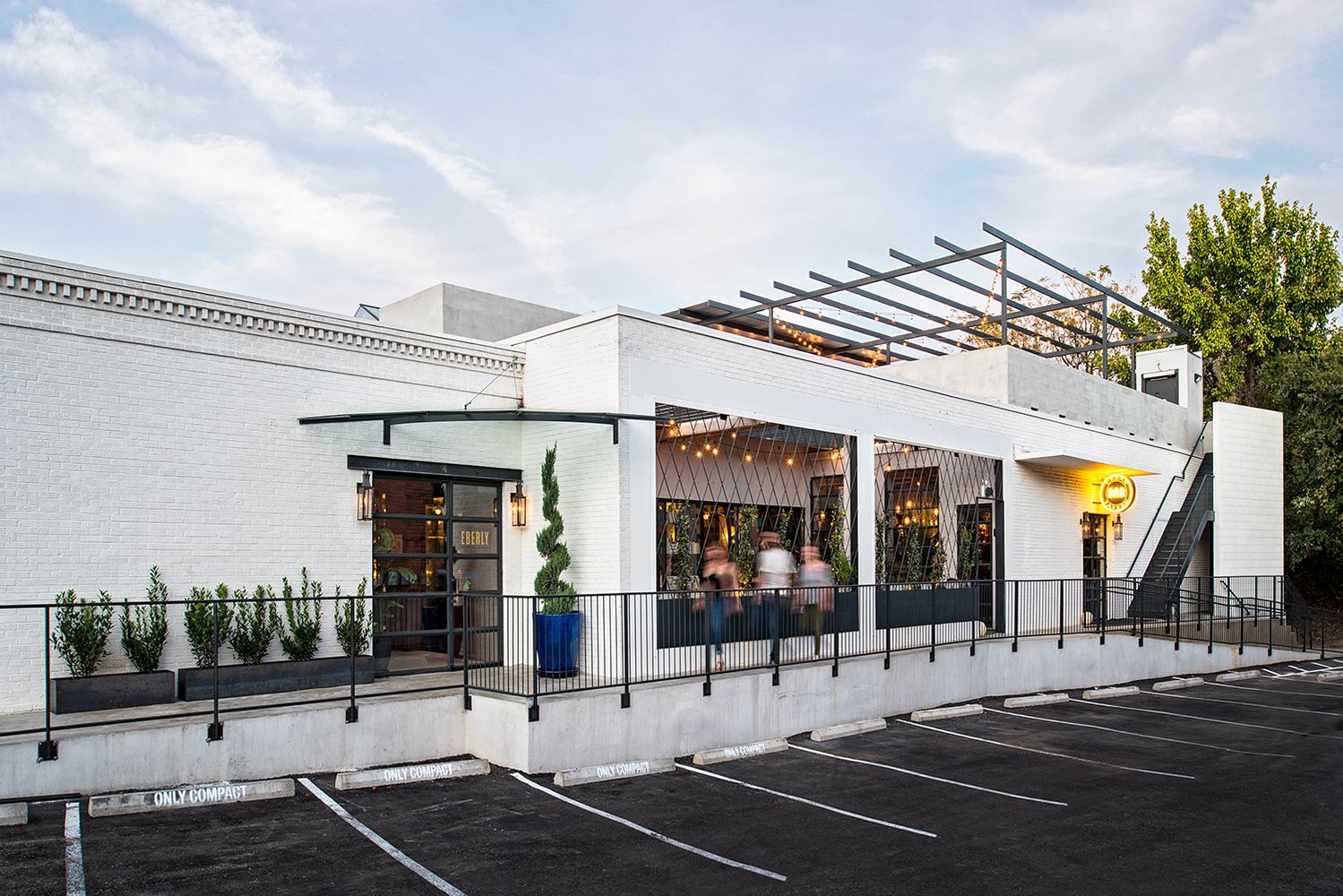 Visit Us
Eberly is open Tuesday - Saturday from 5PM - 10PM for dinner.
Eberly is open Saturday and Sunday for brunch from 10AM - 2PM