In 1842, a local innkeeper named Angelina Eberly stood up to President Sam Houston and his Texas Rangers by firing a cannon to stave off a rebellion and preserve Austin as the capital of Texas.
Even though Austin was in its infancy, Angelina Eberly knew it was worth fighting for. Eberly was founded by a group of Austinites, not only as a tribute to the courage and free spirit of our namesake, but also as a reminder that Austin is still worth fighting for. As more people, buildings and ideas populate this city, the battle to preserve Austin's soul rages on.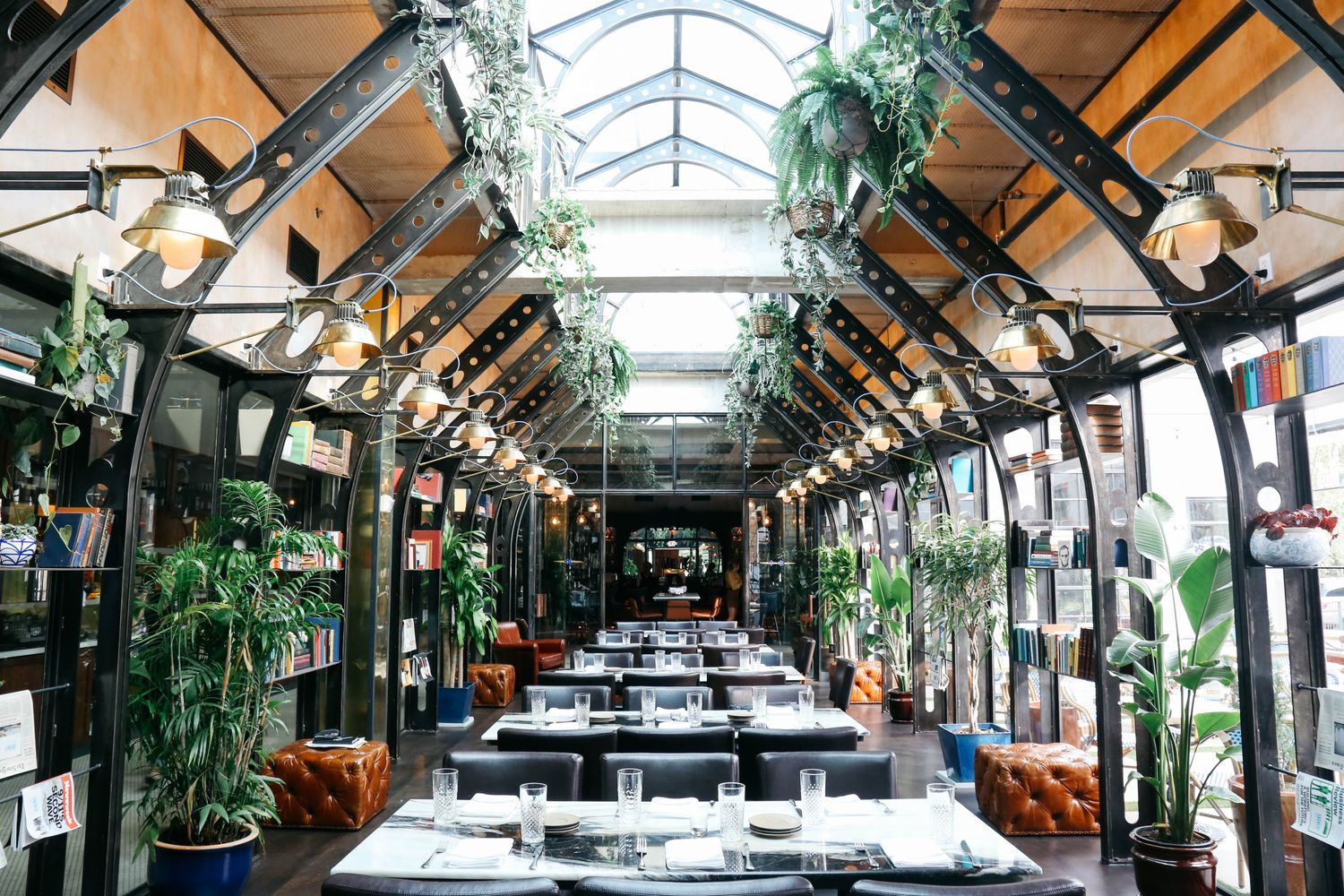 The Space
Within Eberly, you'll discover a beautiful dining room offering contemporary American cuisine, a welcoming study, a rooftop event space overlooking downtown, and our crown jewel, the historic Cedar Tavern bar of Greenwich Village in New York City.